​​Friday 6-15-18

Saturday 6-16-18



​​
If you have questions please contact Pam Aldridge at (512) 985-5328 or Betty Peterson at (512) 303-7912.

​​Thank you.
Parade
​
​​​
Parade - will begin at 10:00 a.m., Saturday, June 16, 2018.
All participants will need to assemble at Fisherman's Park located at 1200 Willow Street by 8:30 a.m.
Rules: ​​​

No items may be thrown (You may walk the parade route and hand out items.) ATV's (All terrain vehicles) are permitted by adult supervision only. No alcohol or glass containers. Violators may be removed by law enforcement or committee members.
​
Bastrop Juneteenth and the City of Bastrop are not liable for any injury or property damange to participants of this parade.

​​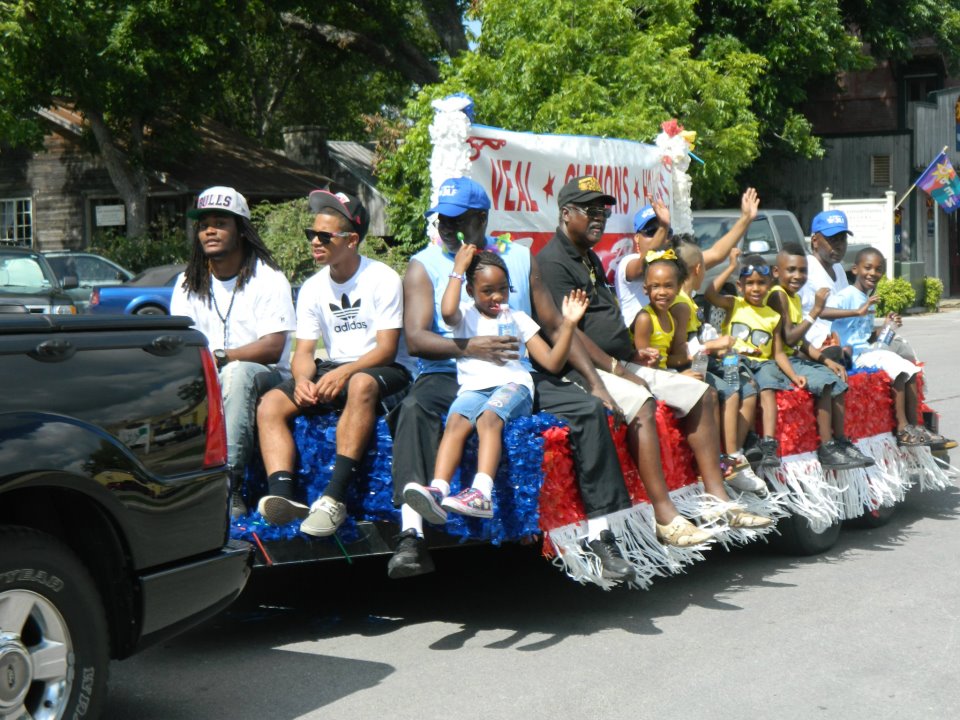 Emancipation Program
​
Saturday, June 16, 2018 beginning at 11:30 a.m.
Kerr Community Center / Park
1308 Walnut Street
Bastrop, TX 78602
​​​​

​​
Street Dance & Cruise In
Saturday, June 16, 2018 from 8:00 p.m. - 11:00 p.m.
Historic Downtown Main Street - Bastrop, Texas 78602​​​

This year the band "Mz. Dre & 2ONESOUL"​ will be the featured entertainment at the downtown street dance during this year's Juneteenth celebration. Mz. Dre & 2ONESOUL will rock the night away. Bring the family out for dancing, great music and a chance to reconnect with friends for the evening.

Added this year to our amazing evening street dance in historic downtown on Main and Spring Streets will be a cruise in from participants of the Blue Flame Car Show. There should be some amazing vehicles to check out.​​

Don't forget to bring your lawn chairs.​​

​​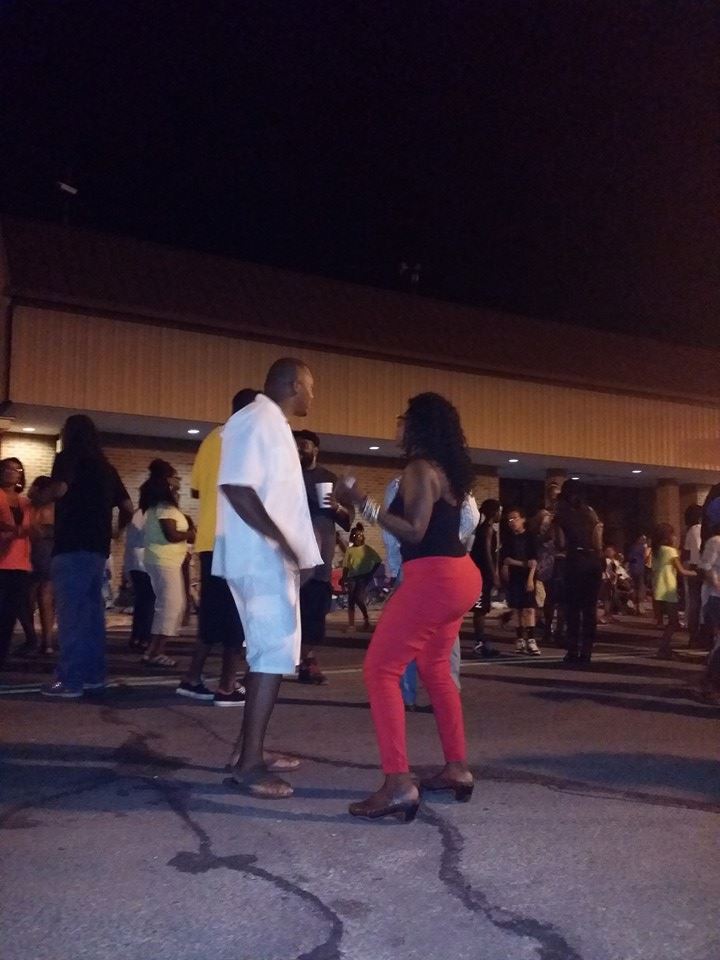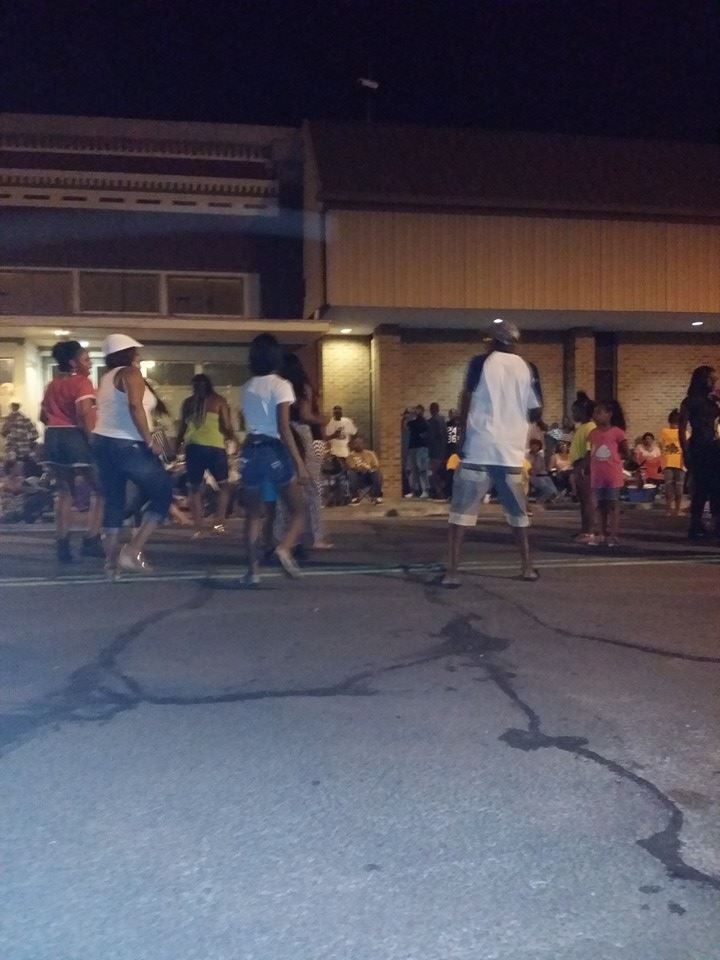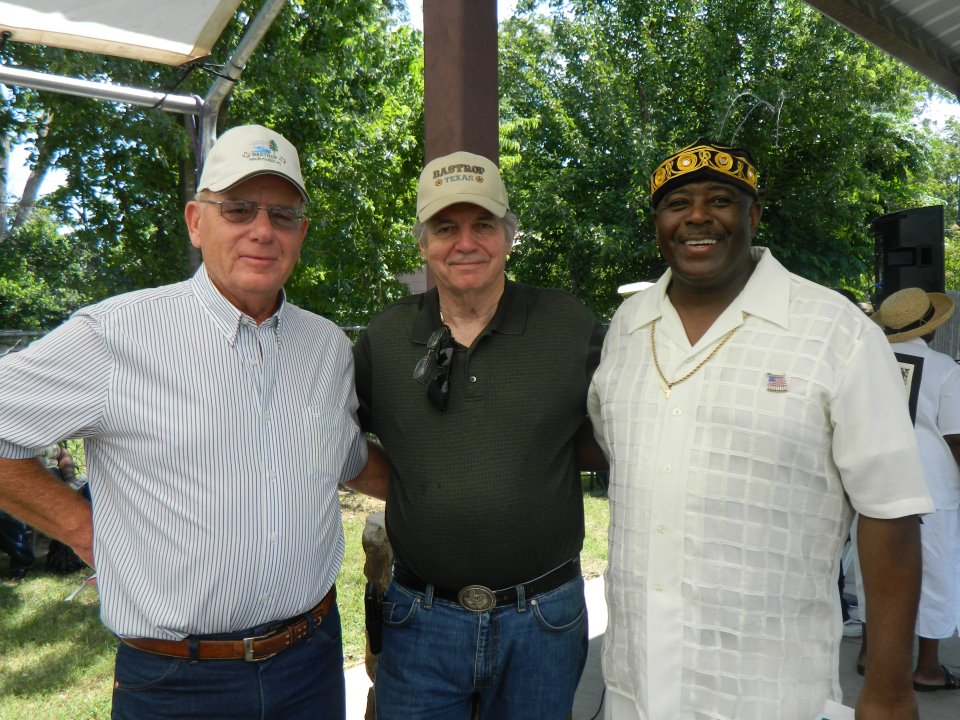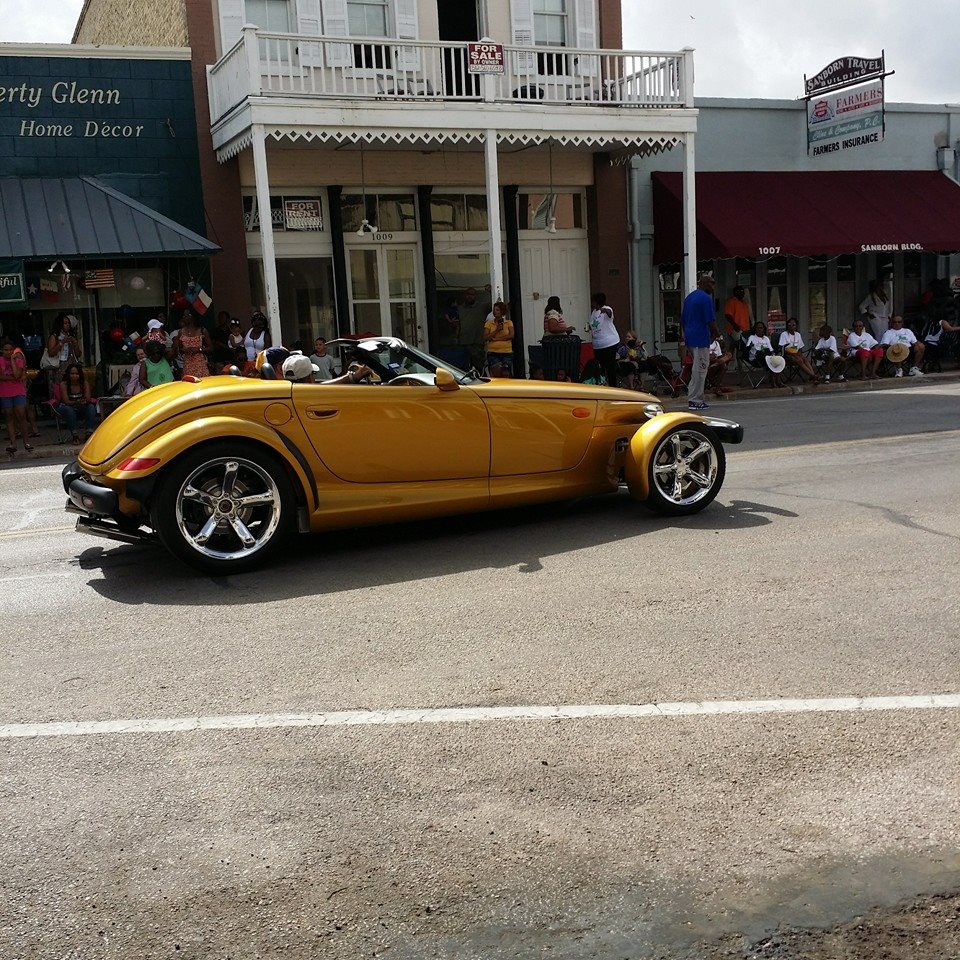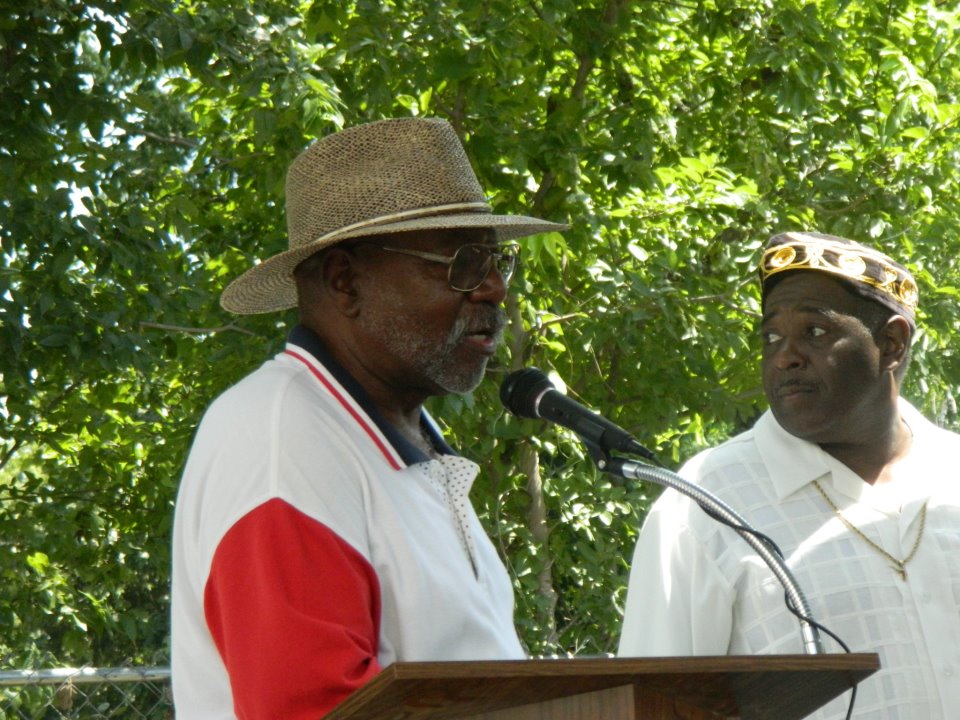 Juneteenth Celebration Banquet

​Friday, June 15, 2018 - 6:30 p.m.
Bastrop Convention Center
1408 Chestnut Street
Bastrop, TX 78602​​​​​​

Purchase at table for eight for $ 250 for this dinner event.​​
Contact a Juneteenth member for purchase details.​
​
​